Haggerty: Boston Bruins At A Crossroad In Islanders Series | BHN+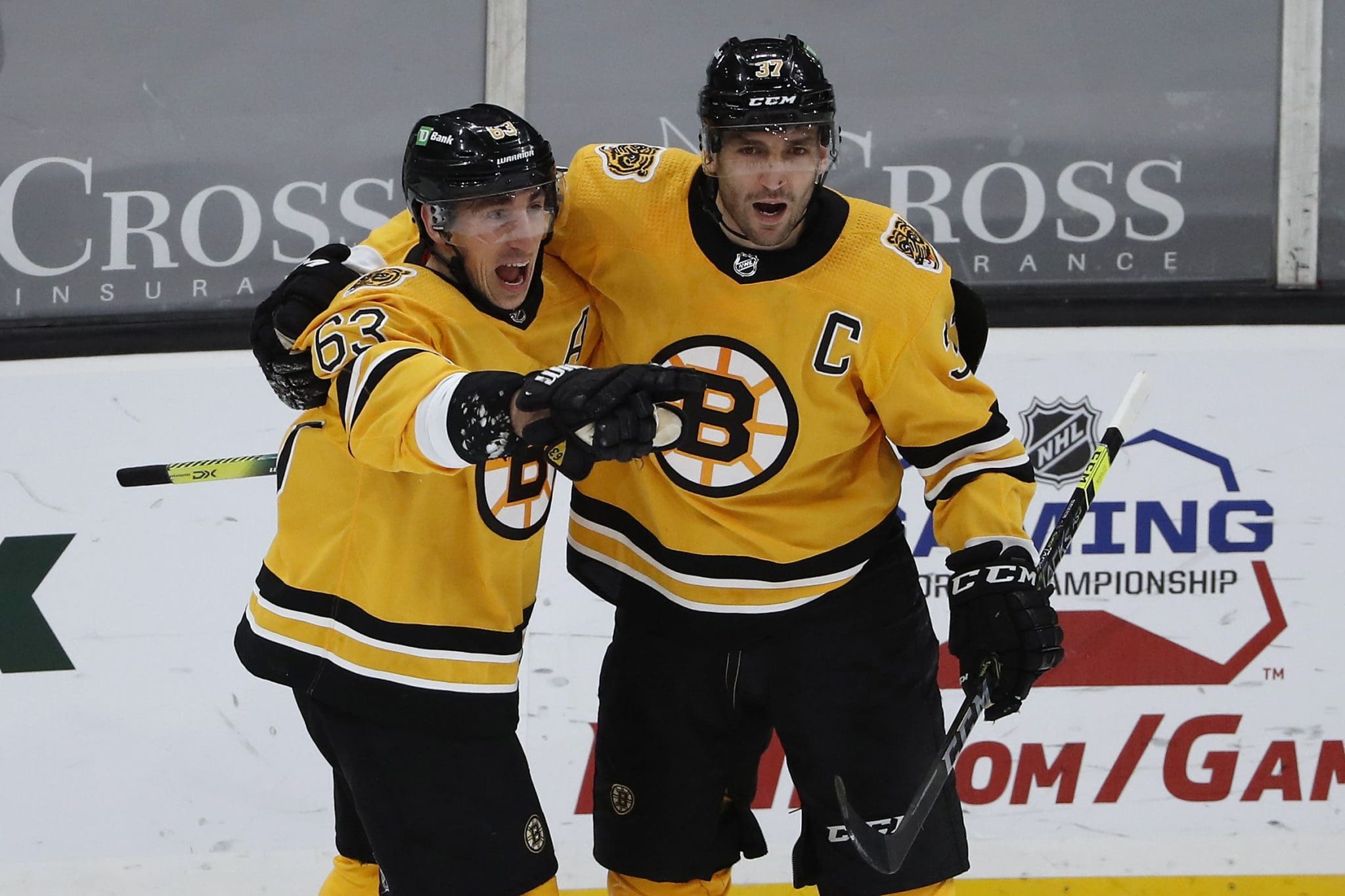 The deep question now facing the Boston Bruins is whether they are at a crossroads in their playoff series against the New York Islanders.
The Isles have shown they can take a punch and then throw some out after responding with their best game of the series in Game 4 at Nassau Coliseum after a gut punch overtime loss to the B's 48 hours earlier. The Boston Bruins are in good position with a 2-to-2 series and home ice advantage for two of the three remaining games after the 4-1 loss to the Islanders on Long Island last weekend.
But the play was pretty even, if not tilted toward the Islanders, in Game 4 for the first time in the series, and the Boston Bruins had difficulties moving the puck, generating consistent puck possession and generally playing the way they did in the first three games. The Jean-Gabriel Pageau line kept the Perfection Line off the board even if they did finish with a pretty solid 17 shot attempts and put the clamps on Patrice Bergeron with two shots on net and a 10-for-24 performance from the face-off circle.
It had Boston Bruins head coach Bruce Cassidy a bit puzzled as to why it happened in the immediate aftermath of Game 3, though losing Brandon Carlo when they were already down Kevan Miller may have had something to do with it.