Haggerty: Boston Bruins Look Every Bit The Cup Contenders |BHN+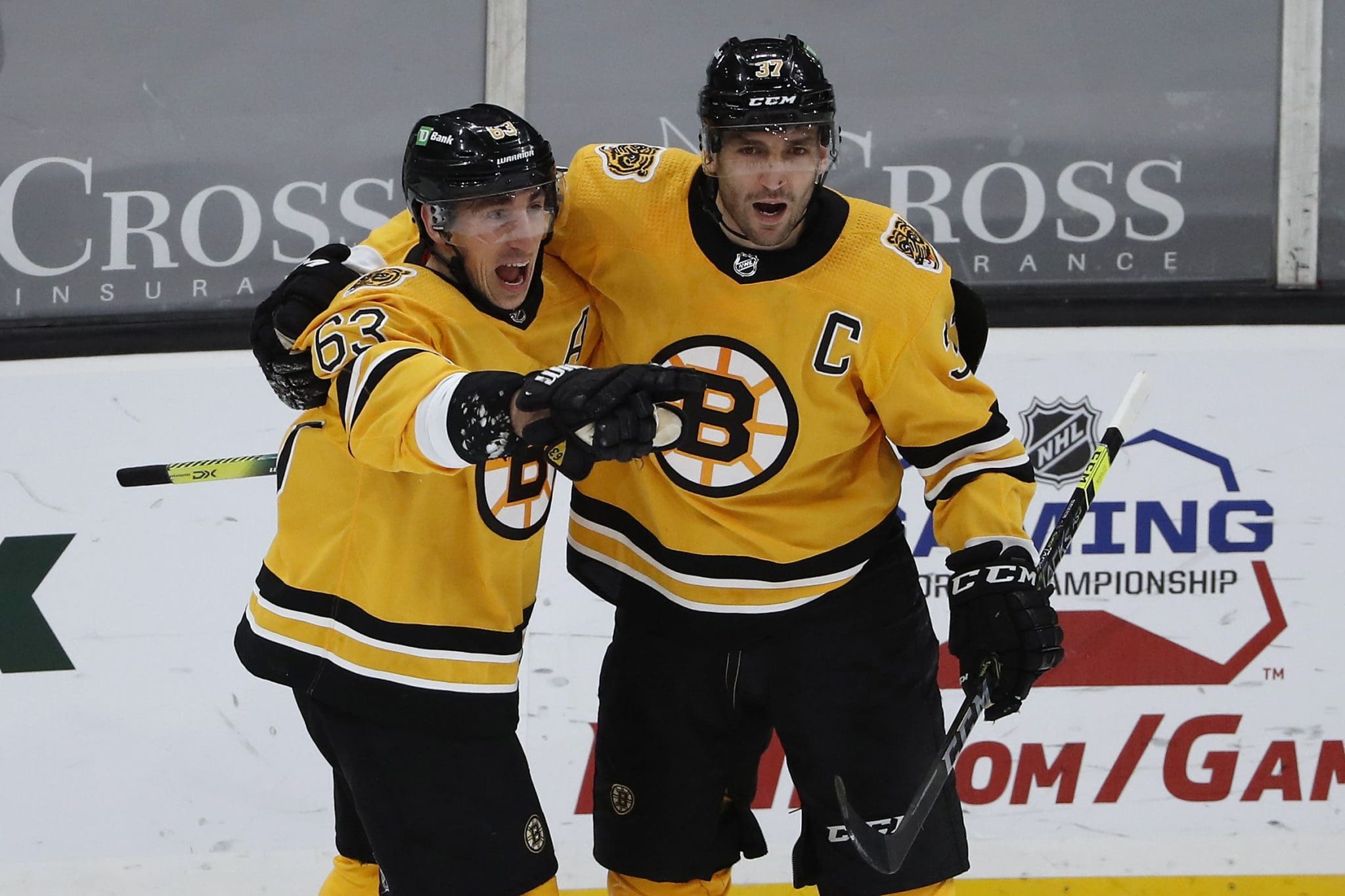 It might have been easy to discount the legitimate Stanley Cup chances for the Boston Bruins while watching them play .500 hockey in the middle of the hockey season. But there's no denying the Bruins look like true contenders nowadays after dusting the Washington Capitals in five games following Sunday night's 3-1 win over the Caps at Capital One Arena.
Truthfully, the Boston Bruins have looked like the real deal for a long playoff run since the NHL trade deadline acquiring Taylor Hall, Mike Reilly and Curtis Lazar and have gone 16-5-1 in the regular season and playoffs since the mid-April roster upgrades. Those numbers accurately reflect just how consistently good they've been in pretty much all areas.
"Rest is important f you feel you're in it for the long haul. We feel we're a good hockey team that's getting better," said Boston Bruins head coach Bruce Cassidy of measuring rest versus gathering momentum after closing out Washington early in five games. "You always want to close out series as quickly as you can to take away the stress and let guys rest up a little bit. Our guys have their eye on the prize so to speak and they'll be fine once we're set to play again."
Nothing about that changed in a first round playoff series where Capitals head coach Peter Laviolette feigned not knowing who the Perfection Line was during a zoom conference call prior to the best-of-seven series. Well, something tells this humble hockey writer that Laviolette knows who the Perfection Line is now after they dropped eight goals and 13 points in the five-game series after a middling performance in Game 1.
It was instructive to watch Brad Marchand, Patrice Bergeron and David Pastrnak on the ice for Washington's only goal in Game 5, and then the way they reacted to it after the fact. The Capitals scored on the very first shift of the third period with Boston's best players on the ice, and after that they relentlessly attacked Washington for the rest of the period with Bergeron eventually icing the victory with a goal after stealing a puck from TJ Oshie in the Caps defensive zone.