BHN Links: Krejci Questions Cassidy, Kane Gets What He Deserves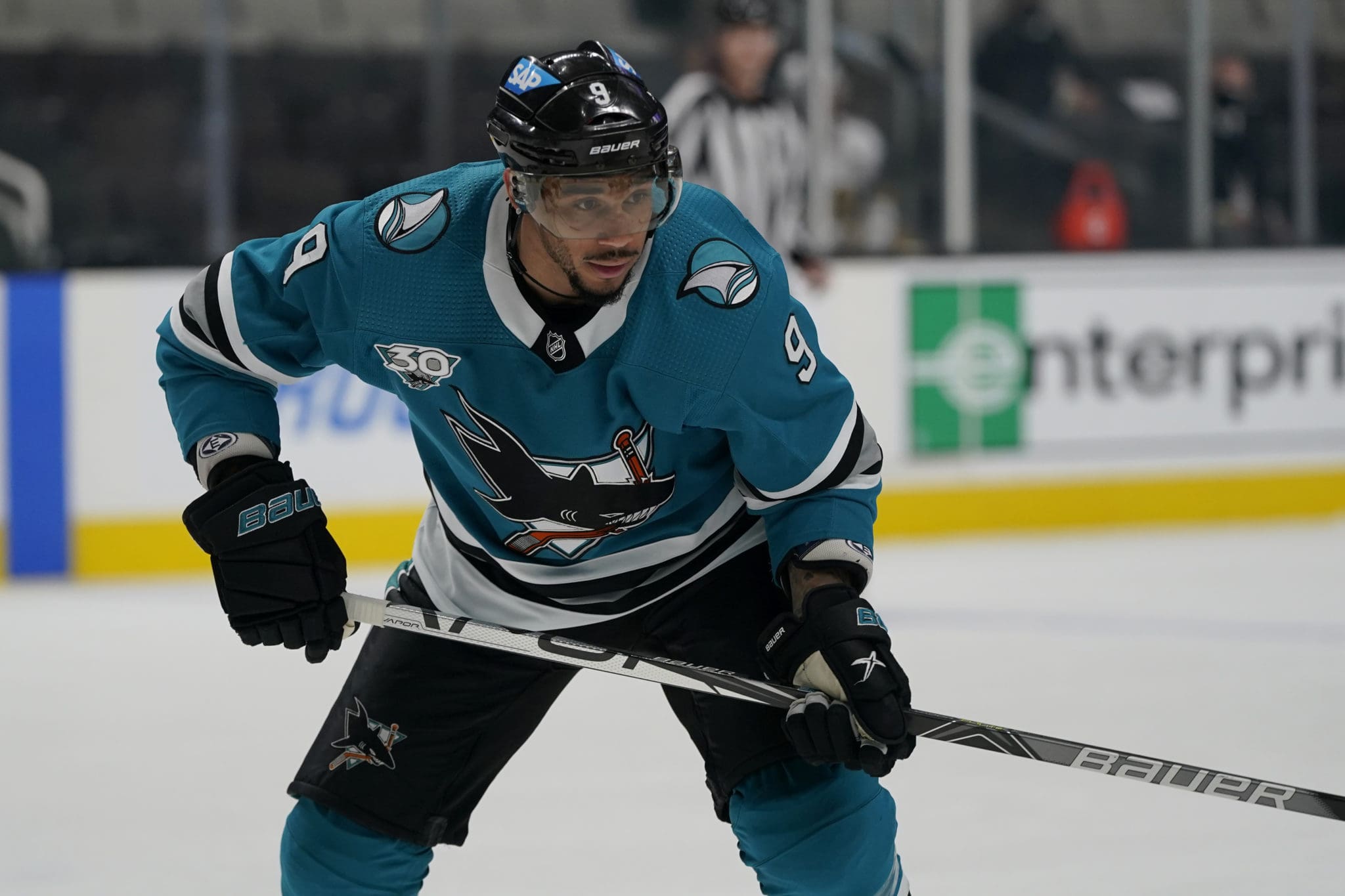 Another former Boston Bruins player is questioning the coaching moves made by Bruins head coach Bruce Cassidy.
Should Boston Bruins general manager Don Sweeney be targeting Dallas Stars defenseman John Klingberg or Montreal Canadiens defenseman Ben Chiarot on the NHL trade market?
The San Jose Sharks have finally told Evander Kane to hit the road.
That and more in the latest BHN Puck Links:
Boston Bruins
David Krejci is wondering why Boston Bruins head coach Bruce Cassidy decided now was a good time to break up the 'Perfection Line' and try Pastrnak on the second line? (Boston Hockey Now)
Could Montreal Canadiens defenseman Ben Chiarot be the top pairing, stay-at-home rearguard the Boston Bruins need to pair with Charlie McAvoy? (Montreal Hockey Now)
National Hockey Now
The San Jose Sharks have done what they should've done a while ago and terminated the contract of Evander Kane. What kind of selfish jerk travels while COVID positive? To the Boston Bruins fans who think signing Kane would be a good idea, you must be the same ones who thought the Patriots signing Antonio Brown was a good idea. Get a clue! (San Jose Hockey Now)
The New York Islanders still really haven't had a chance to get used to their new home, UBS Arena. (NYI Hockey Now)
It appears Anthony Duclair has finally found a home in the NHL and is reaching his potential for the Florida Panthers. (Florida Hockey Now)
Everyone is still talking about the amazing Cale Makar goal Tuesday night in Chicago but the entire Colorado Avalanche blue line is finally finding their groove just at the right time. (Colorado Hockey Now)
The Vancouver Canucks aren't thrilled that they had more games postponed this weekend. (Vancouver Hockey Now)
The Calgary Flames are longing for some home cooking and more games at the Saddledome. (Calgary Hockey Now)
NHL
Just my two cents but I also think John Klingberg, who asked for a trade yesterday, should be a Boston Bruins target. (The Fourth Period)
Sadly, racial slurs are still a thing in hockey and the Hockey Diversity Alliance has a new ad trying to bring awareness to this. (TSN)