Haggerty: Boston Bruins Preparing For Big Changes This Season |BHN+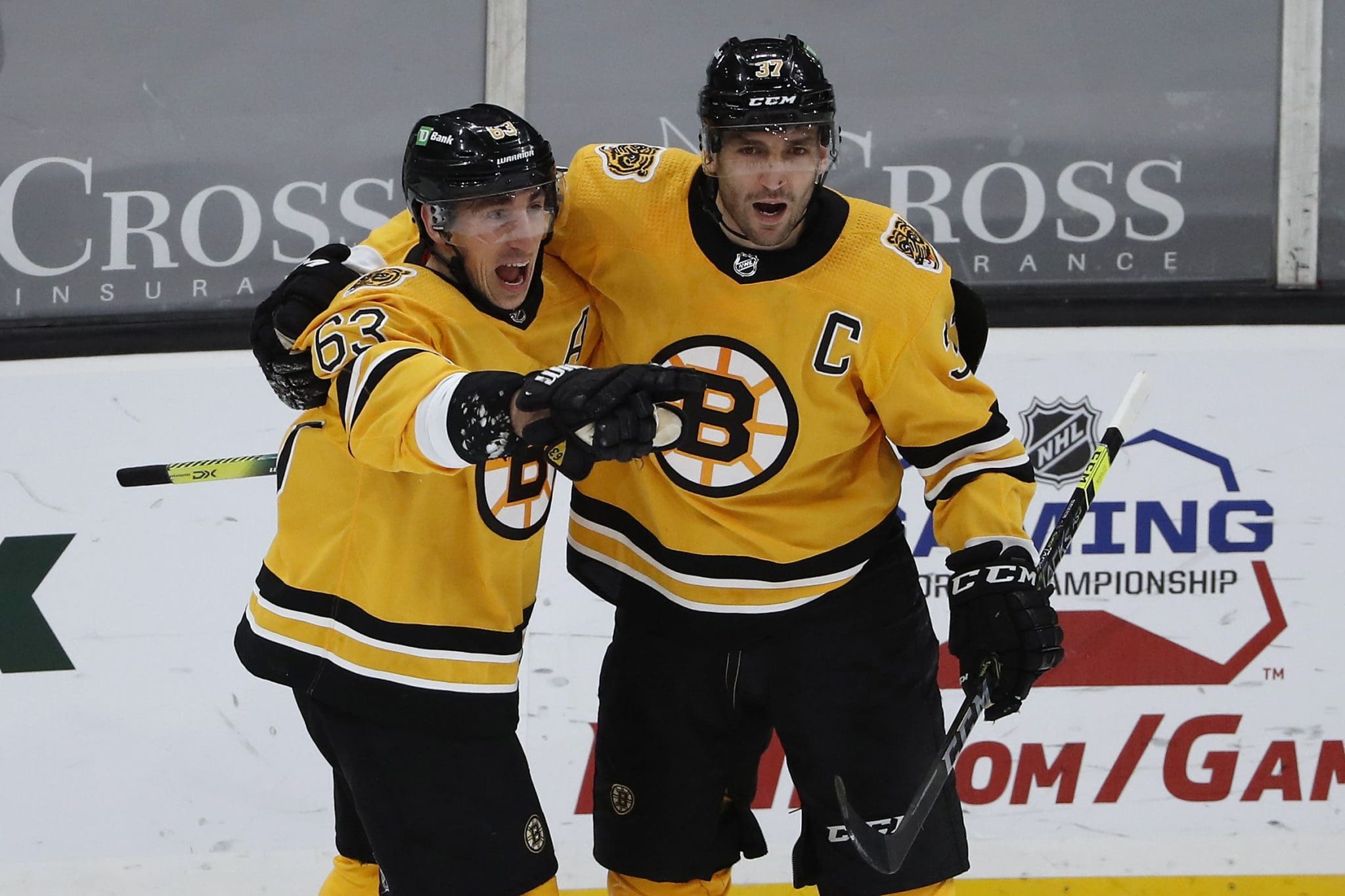 PLYMOUTH – There's an unmistakable feeling of "change" in the air with the Boston Bruins as they ready for the start of another NHL campaign.
Their iconic defenseman Zdeno Chara has been out of the picture for a couple of years now, and David Krejci has gone to play in the Czech Republic with no guarantees that he'll ever come back to play in Boston as a 35-year-old center in the twilight of his playing career.
Torey Krug will have been in St. Louis for a couple of seasons as well when things get underway next month.
The Bruins will start the season with a goaltending tandem of Jeremy Swayman and Linus Ullmark with no guarantees that a rehabbing Tuukka Rask will be back, or that the B's will have the kind of salary cap space to accommodate him if he does want to return to the Black and Gold.
And that doesn't even count the less-publicized departures of guys like Sean Kuraly, Nick Ritchie, Jeremy Lauzon and Kevan Miller.
It all means that this could theoretically be a season where Chara, Krug, Krejci and Rask are done with the Bruins, and that leaves only Patrice Bergeron and Brad Marchand as the lone holdovers from the 2011 Stanley Cup team.
That's kind of mind-numbing to think about even if it is "the circle of life" in the NHL as Bruce Cassidy calls it.