Haggerty: Boston Bruins' Best Win A Sign Of Things To Come | BHN+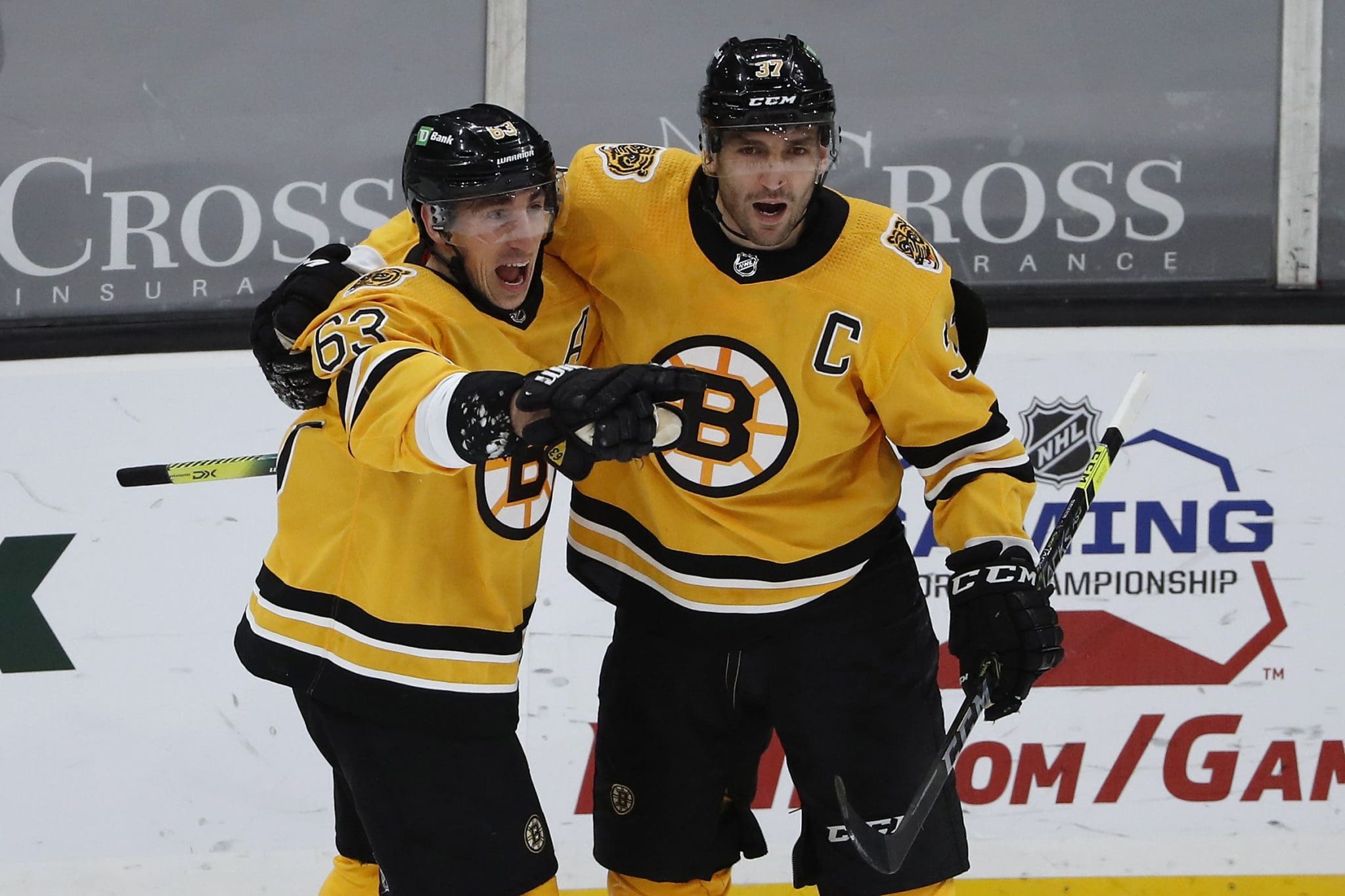 Can the Boston Bruins just fast-forward through the season's last month and start the Stanley Cup playoffs now?
That has got to be the sentiment filtering around the B's dressing room after the new-look group played their best game of the season in dealing a 4-1 defeat to the New York Islanders at TD Garden on Thursday night.
Clearly there was an accomplishment in beating the Isles, in and of itself, for the first time in six tries this season. The Black and Gold rolled through a third period where the Islanders had previously outscored Boston by a 10-1 margin in five games this season. There was a swagger to Boston's game that really had been missing since the opening month of the regular season, and there were zero Boston Bruins flaws to be exploited against a solid playoff-caliber team.
As Bruce Cassidy said afterward, there were "no passengers" for the Bruins with crunch time here and the B's roster buoyed by the three additions at the NHL trade deadline. Is it a coincidence that the Bruins played their best game of the season and finally toppled the Islanders for the first time in six tries?